THERE'S A NEW HEARTBEAT IN DÜSSELDORF
Get in touch –
with NEW HEART
on the block!
The new heart of northern Düsseldorf will soon be setting the tone in Borough 1, in Golzheim on Kennedydamm! NEW HEART on the block is making the city's pulse race. It's producing some pretty big feelings. In all areas of urban life. Big feelings for life that you only feel at really special places.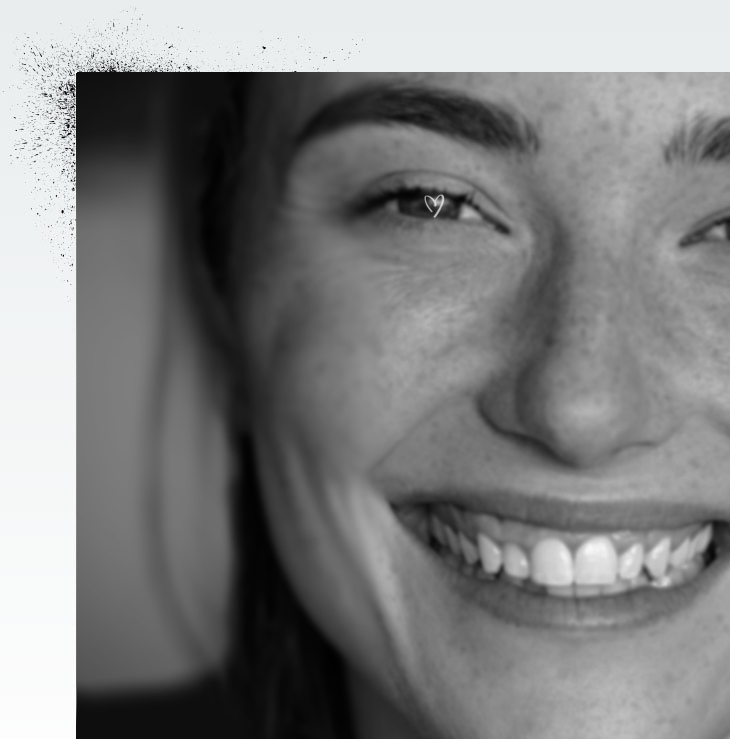 Feel the new
HEARTBEAT!
People make the city – that's why the NEW HEART on the Block is giving the best back to the city's people. Together in one place – in the middle of Düsseldorf.
Ask us questions – we'll give you the right answers! What does it take to create a new world, a new heart of the city? Which facets of urban living should the district fill with life in future? How do urban planning, social return and ecological sustainability fit together? What is the essence of the city of the future? What do sustainable living spaces look like?
North: Yes!
Best location in Düsseldorf – in the heart of Kennedydamm and just a stone's throw away from the Rhine! This is where NEW HEART on the block is winning hearts, offering everything in one place.
NEW HEART – highly recommended.

Hans-Böckler-Straße 37/39, Düsseldorf
On Kennedydamm, in a central location within the Teilmarkt with extremely good visibility and excellent traffic connections – opposite the Sky Office.

Micro
3 minutes on foot from the underground station/bus
4 minutes on foot to the banks of the Rhine
5 minutes on foot to the Rhine
Macro
5 minutes by car to the city centre
5 minutes by car to the trade fair
8 minutes by car to the airport
Only the best of everything – for everyone!
NEW HEART on the block is there for everyone and combines the best of all living areas in one place. But how do we meet tomorrow's challenges? And how do they turn into opportunities? How do we want to work in future? How can we do that? And how do we want to live in future so that we can be at one with ourselves, our surroundings and the environment?